The expert response to your HR issues.
Full-service HR consultancy for foreign companies with a French subsidiary.
In need of expertise or resources to address your HR challenges?
Specialised in the HR field, we offer a global range of bespoke HR solutions:
Find out more about
our most recent client cases
Our clients operate in all business sectors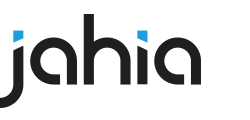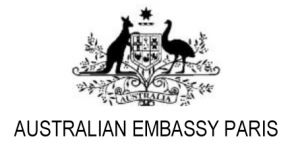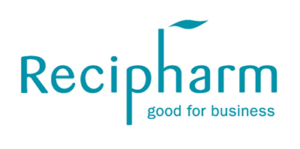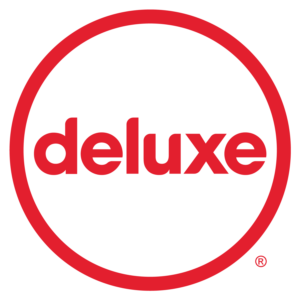 Running out of time, or in need of HR expertise to manage change or growth?